Digitize knowledge
and experiences
"When employees leave the company or retire what happens to thier knowledge ?
With OVIO your experience will be preserved digitally in your company"
OVIO in 40 seconds
Areas of application, functions & added value for your company


Faster to the ROI of your business software
Fewer support tickets & reduced IT costs
Playback the learning content on all devices
Efficient recording when needed
More performance and productivity thanks to AI
Management Dashboard and Data Analytics
Higher added value thanks to higher usage time
Project launches faster & easier
Reduces training costs thanks to blended learning
Users receive 24/7 support in their language
Training documents are always up to date
Simplified onboarding and mandatory training
Well looked after at OVIO

Arrange a Meeting
In our free initial consultation we will discuss your Requirements, goals and your situation. We  want to understand everything holistically. This has the advantage that we can offer you an demonstration tailored to your needs.

Live Demos & individual Offer inklusiv PoC
In the second step we go through a live demo of the OVIO Cloud together. This is tailored to your needs including views of further functionalities and added value of our overall solution. Lots of customers and Interested parties often discover further challenges from thier IT, HR and Daily business you could solve with OVIO. We also offer a Proof of Concept if nessesary.

Planning and Implementation
As soon as you have decided on OVIO we will go to the Project planning and implementation. You will receive a personal OVIO consultant which accompanies you through the whole project as well as access to the OVIO Support Library. Our technical support accompanies you and your authors at all times.
Blended Learning with OVIO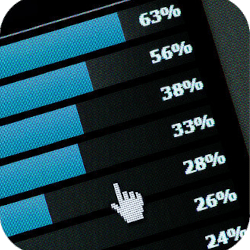 Increase user acceptance,
Achieve software ROI..
With OVIO you increase the user-friendliness and the acceptance of all applications in the company.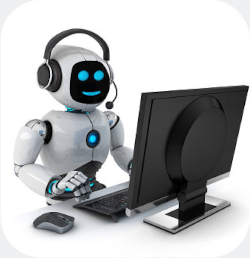 The OVIO AI lowers yours
IT & support costs
Thanks to precise evaluations, you can streamline processes, reduce training costs and relieve IT at the same time.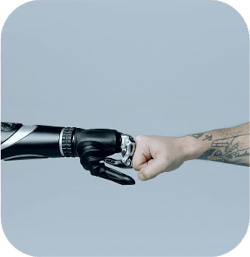 Human and AI:
hand in hand.
Thanks to the OVIO live help, users are supported within new software and are navigated in real time.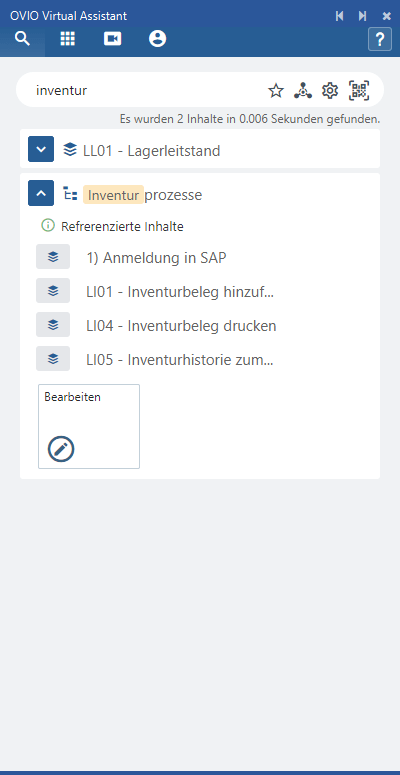 Process knowledge and user knowledge at a glance
High level of detail with cost estimation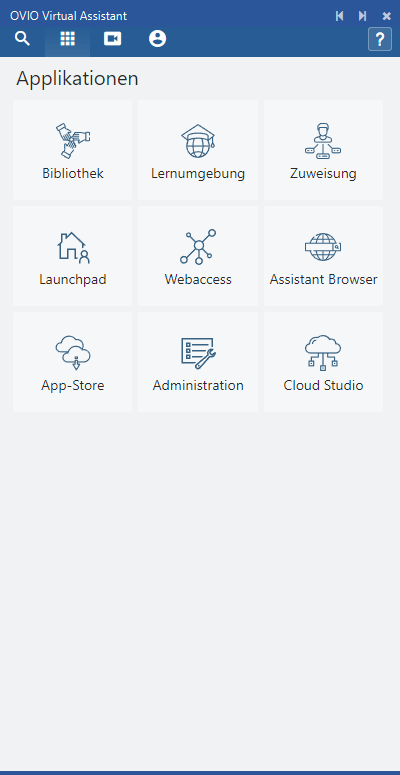 Modular structure based on authorizations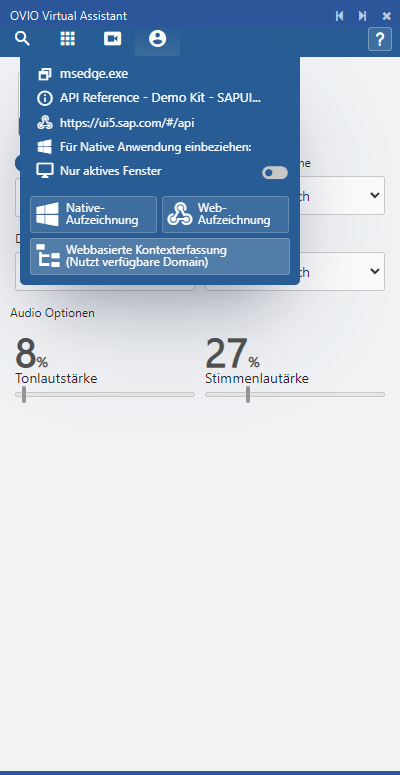 Fast content creation with different approaches
Software Rollouts with OVIO.
Simply
automated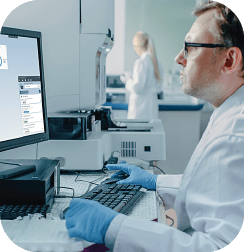 Increase Time-in-App
Shorthen Time-to-ROI
Thanks to the context-sensitive in-app support end users spend more productive time in corporate applications and learn processes and functionality 27% faster compared to software without OVIO in use. On the one hand, this leads to an earlier return on investment and to safer operation of the software by your users.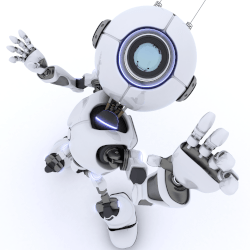 The OVIO AI supports IT
and  Users
Fewer tickets and no permanent load on the support hotline: The OVIO AI supports your users exactly when they need help. Whether in everyday life, with software rollouts or with changes due to updates. Furthermore, problematic points in software processes can be identified and eliminated at the root.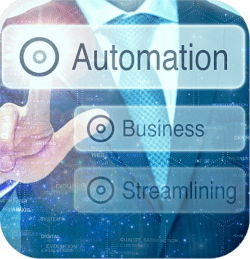 Fully automated
translations & Updates
Are there any changes in the software? International users want learning content in their own language? No problem! Thanks to OVIO, you can automatically record changes and generate content in different languages.
Your
IT advantages
at a glance

Software ROI faster than planned!
Thanks to increased user acceptance
& Reduce IT and training costs
software projects.

Less support and ticket requests
Thanks to the context-sensitive AI support in the
live system.

Fewer incorrect entries by end users
In the software after a new introduction or
announced updates and changes.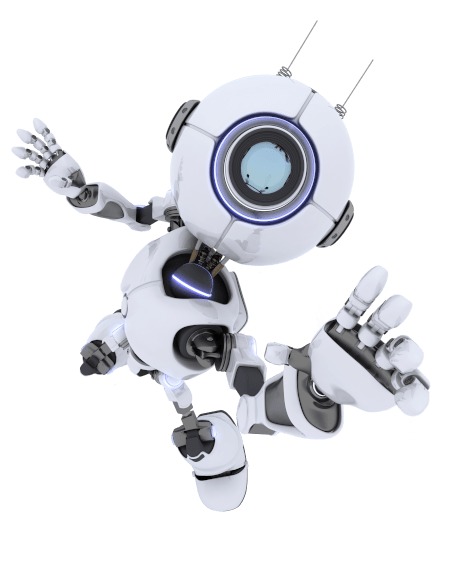 Fewer mistakes, more satisfaction.
User adoption simplified.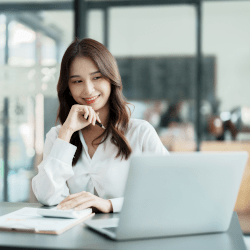 Learn a new tool
the easy way!
OVIO can generate numerous media content from just one recording of your software: From the necessary process documentation to multilingual E-learning environments to in-app guidance (AI). This means less frustration fewer problems and higher productivity in business applications.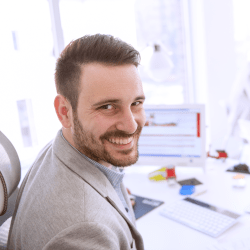 Can you help me? I
can get no further here !
Everyone knows this situation: You can't get any further with the software and ask your colleagues. The work is paused and several employees are busy with a challenge. In the end the IT will step in after all. With OVIO this is easy to avoid thanks to our live help.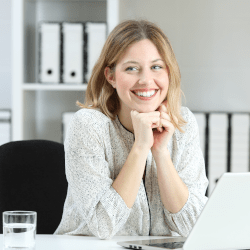 Less training
More productivity
Changes and updates in company applications are taking place more and more frequently. Process documentation and training content must be constantly updated. With OVIO you can have such updates automatically re-recorded in the future and publish all content.

Higher
Saving of transaction costs and
Expenses for face-to-face training in relation to
Software rollouts, updates and changes

More
Productivity in everyday work
by reducing help requests between
Colleagues with software problems

Higher
which are effected by software rollouts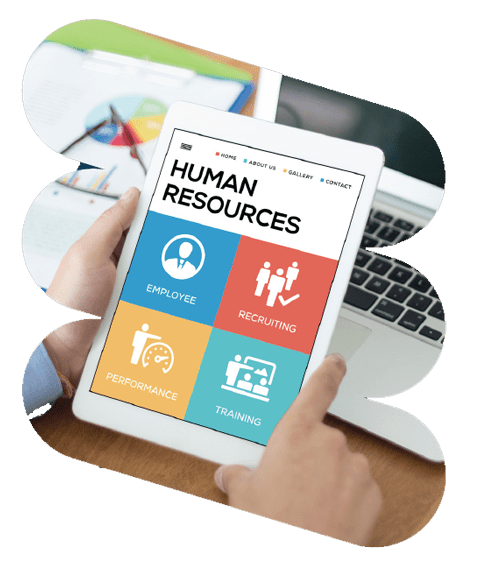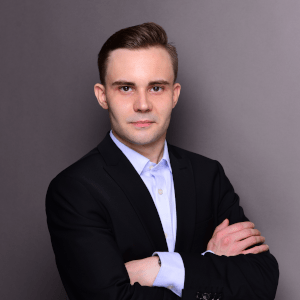 Johannes Brünner
Founder & Developer
Johannes wants to help companies to automate and simplify Software throu AI Trainings to make them as easy as possiable. With OVIO he can turn his vision into reality.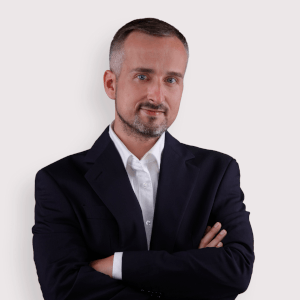 Mathäus Ziebura
Director Sales & Alliances
With more than 20 years of experience in Software business Mathäus is both advocate of our clients and also Sales Lead of the company.
OVIO
A.I. and customer favorite
The greatest passions:
To support people in thier daily work. Favorite hobbies are virtual workouts as well as small talk about bits and bytes.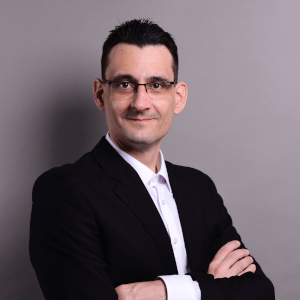 Sascha Jakusin
Director IT & Cloud Services
Complex IT projects and computers are his second home: Sascha operates the entire IT Infrastructure and ensures maximum Availability of the OVIO Cloud Services.
Made with love,
in Germany.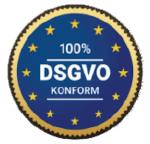 100% GDPR Compliant
When OVIO was designed we took great care to protect your data.
For example OVIO has learned to anonymize your data when recording as
well as the behavior of your users.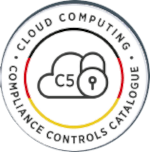 Integrated BSI standards
99.98% guaranteed availability with maximum security.
We carry out regular tests according to the BSI C5 standard.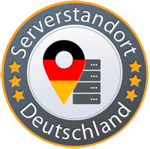 Made & Hosted in Germany
We operate our data centers exclusively in Germany.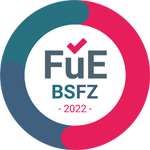 Driving and creating values
With this seal, the BSZF certifies the innovative competence for research and development of the OVIO GmbH.
More